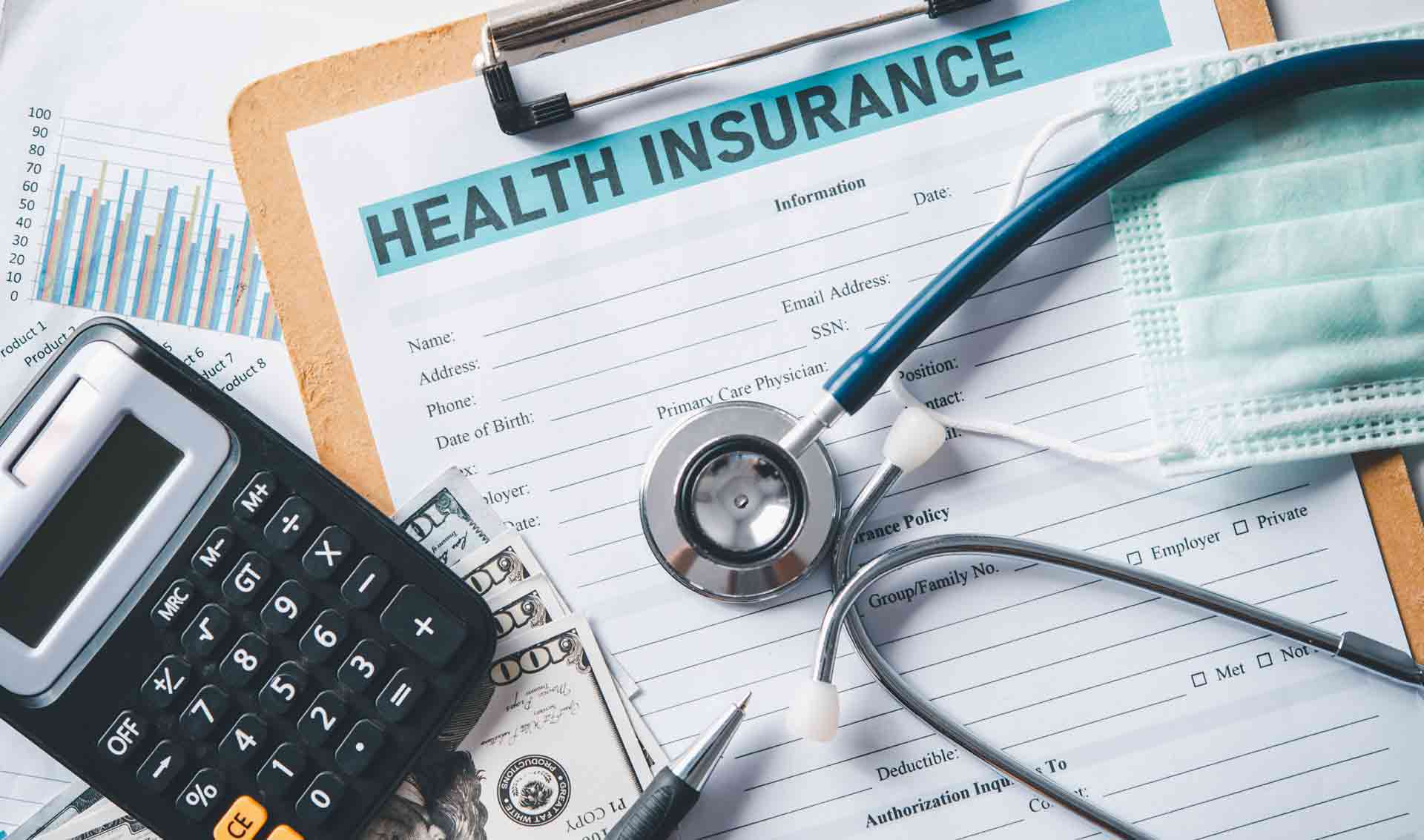 Individual Benefits
Pennie
We can assist with individual and family plans through Pennie (the Pennsylvania marketplace) or direct to the carriers. If you think you are eligible for a subsidy then register on www.pennie.com and name Jennifer Geesey as your broker on your account to help review your options.

---
Short Term Major Medical
If you are looking for a short term major medical plan because you are in between jobs or just lost coverage, please click on the link below. You can select a short term policy for up to 364 days.

---
Health Savings Account (HSA)
We partner with Heritage Valley FCU in the Adams, Cumberland, Dauphin and York counties to establish HSA accounts for individuals.
---
Individual Vision Coverage
---
Individual Dental Coverage

---
Travel Medical Insurance