Our Team
Jennifer Geesey, President of Central Penn Benefits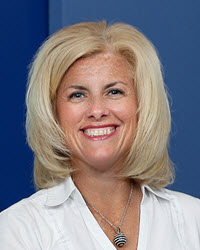 Jennifer Geesey is President of Central Penn Benefits, a consulting firm providing a comprehensive range of benefit services and creative solutions to help employers obtain an improved financial position and competitive posture for retention and recruitment of employees. Jennifer is a graduate of Penn State University with a bachelor's degree in Actuarial Science. Due to her extensive knowledge, Jennifer is quoted frequently in the Central Penn Business Journal regarding HRAs and HSAs. Jennifer has spent many years working within the insurance and healthcare industry. Most recently, as an actuarial analyst and account manager for a broker from the Lancaster area, Jennifer was responsible for analyzing large group performance utilizing claim projection models and managing small group business.
---
Robin Schriver, Employee Benefits Specialist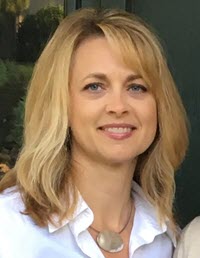 In 2001 Robin left a local Fortune 500 Company, York International, with experience in customer service, recruiting, new hire orientation, and HR administration, to become Block Business System's Human Resources Director. In time her role evolved to include working with all internal operations at Block. Robin applied her love of customer service by providing end-user equipment training for Block's clients, while still supporting internal customers in her HR role. Most recently, she expanded her background in administration by serving as the Maintenance Contract Manager for Stratix Systems, based in Wyomissing, PA. Robin earned a BSBA degree in Marketing from Shippensburg University.
---
Lisa Carroll, Employee Benefits Specialist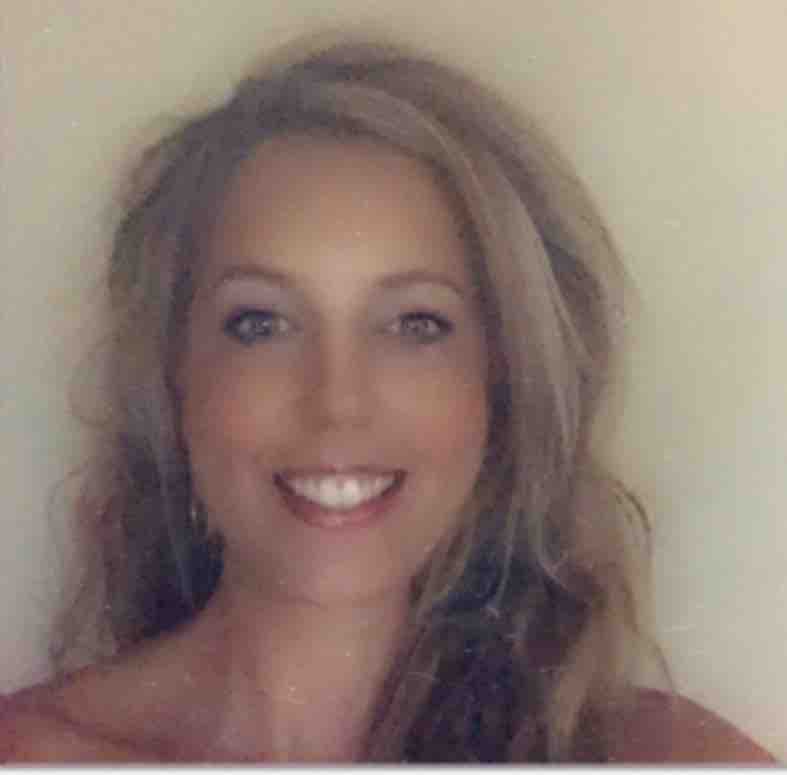 Prior to joining my team at Central Penn Benefits, Lisa worked for Aerotek as a Construction Account Recruiting Manager for the past 12 years, in which she was responsible for growing the construction industry in South Central Pennsylvania. She accomplished this by recruiting skilled trades people for various construction-related positions for her clients. She values working with people and providing them with an exceptional customer service experience while working with a high level of integrity. She is also detail oriented, well organized, and capable of delivering results before the deadline. She graduated from York College of Pennsylvania with a bachelor's degree in Criminal Justice and from Penn State University with a Master's in Public Administration and Human Resources.
---
Barry L. Herrlinger, Financial Coach, Financial Services Division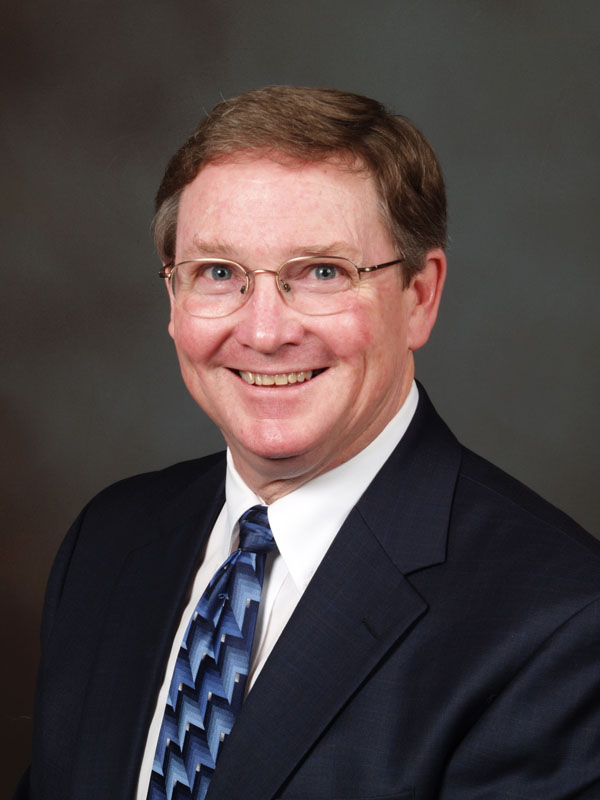 Barry is a financial coach providing individuals and businesses created solutions to growth, protection and distribution of their assets. He accomplishes this goal through sound academic based research to investing, knowing an educated investor is a disciplined investor with peace of mind. Barry is a Navy veteran having served during the Vietnam Conflict. After completing his military service, Barry attended Temple and West Chester Universities, majoring in business education/management. He began his career in the financial services industry in 1982.
Please visit my website: barryherrlinger.com for additional professional and personal information, as well as upcoming educational and coaching events.