"Benefits With Integrity"
Just sit back and relax – we'll take care of it for you
Central Penn Benefits applies education, experience and skill in providing a full-range of group employee benefit and human resource services to small and medium-sized employers.
Group employee benefit programs include health, prescription drug, dental, vision, life, short-term disability, long-term disability, employee assistance programs and worksite benefits (such as hospital confinement, accident, cancer and critical illness plans).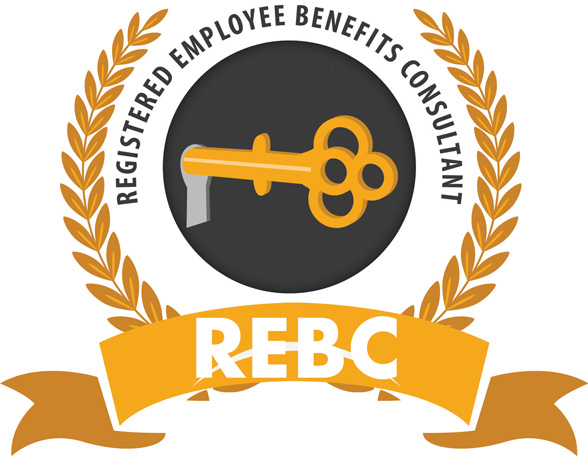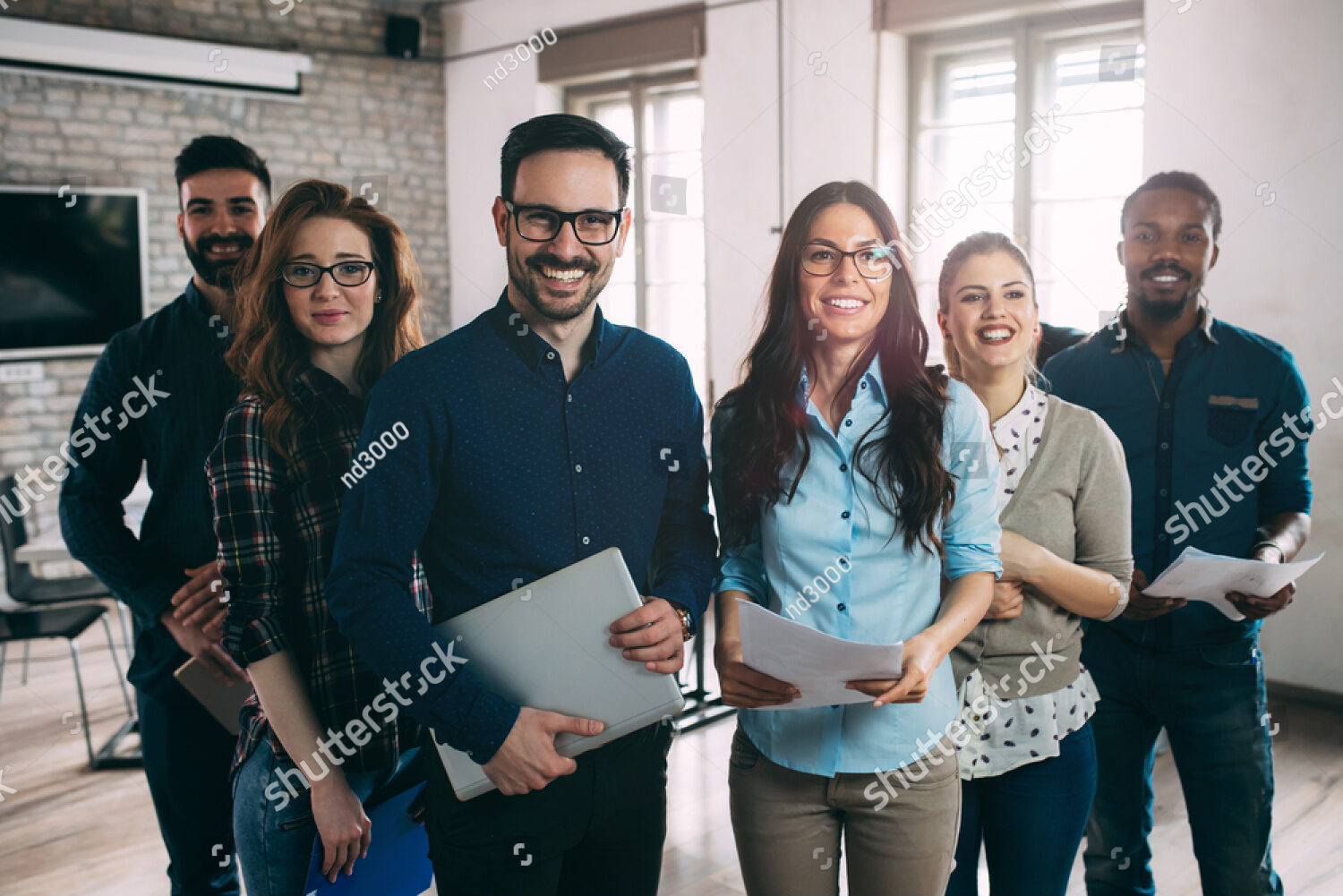 Our Solutions
We provide customized insurance solutions to companies in a wide variety of industries. Using our advanced technology and consulting expertise, we provide a variety of value-added professional services to our clients that reduce customer costs, increase efficiency, and improve employee satisfaction.