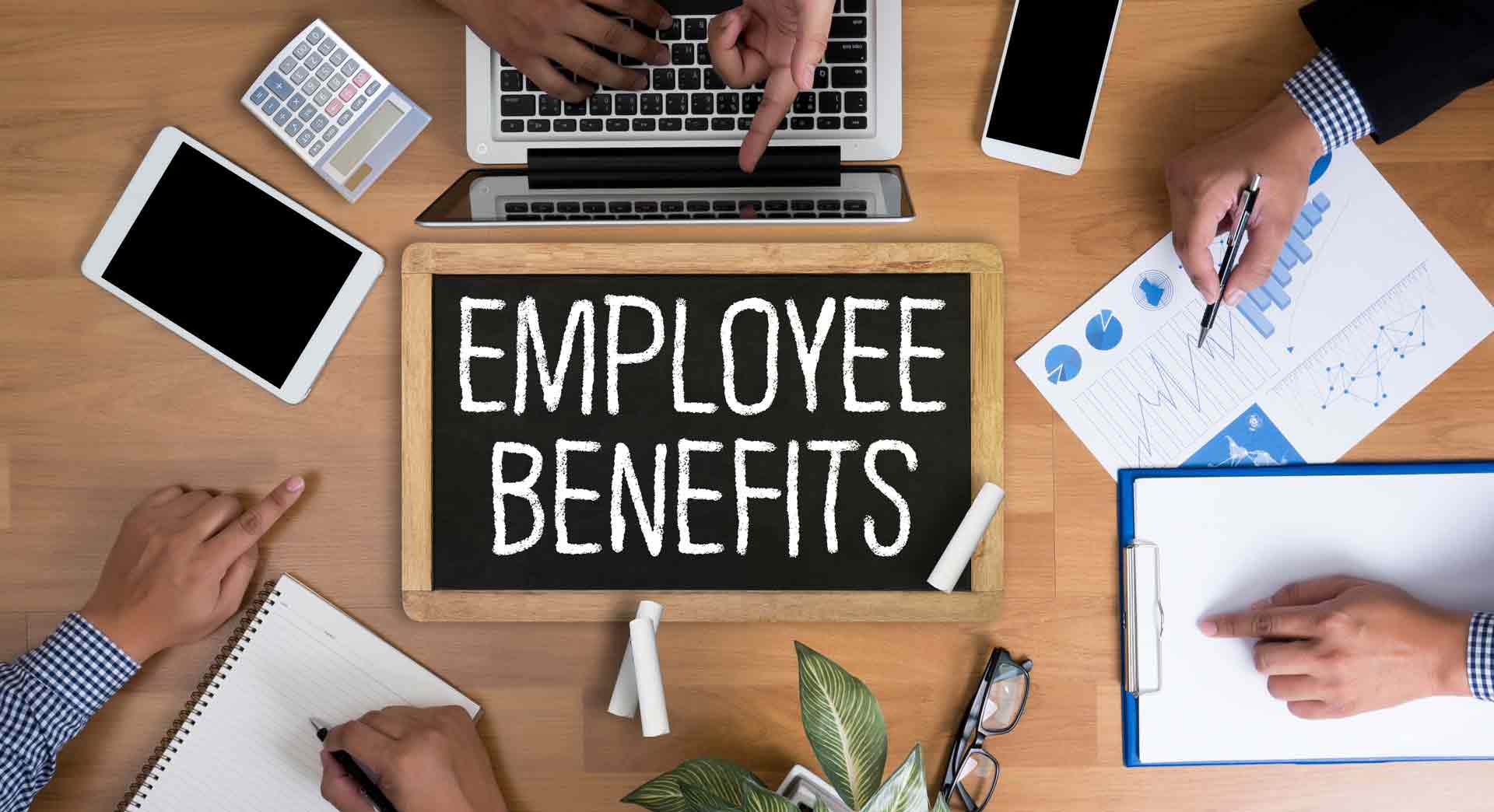 Employee Benefits
Central Penn Benefits' approach is to provide clients with peace of mind and convenience by becoming an extension to the company's management and support staff. If you have any questions about our services, please contact us.
What Sets Us Apart
Central Penn Benefits is different from other brokers. We work with our customers to put together a multi-year strategy to provide a benefits program that aligns with current and future business plans. Many employers simply react to their renewal each year and make changes to satisfy current needs. A long term strategy that considers factors such as company goals, the business environment and the emerging health care market should all be considered in the plan management process. We ask questions, listen to, and learn about our customers to better understand their business. We then tailor our benefit planning to the challenges and direction of each organization.
Many firms can offer great tools and resources, but Central Penn Benefits offers a group of people who are dedicated, passionate and committed to helping our customers. Our team provides prompt, thorough and friendly customer service to every client with every interaction. The experience and knowledge of our team, coupled with the long-term relationships we've formed with our customers, make us one of most respected firms in the area.
Our Products
Building relationships with a wide variety of local, regional and national insurance companies has put us in a unique position to recommend plans to fit your employee benefits needs. At Central Penn Benefits your benefit team is constantly researching and evaluating new programs and plans to ensure you are aware of the latest information regarding insurance policies, compliance, program options, and rate changes. We strategically align employee benefit offerings with your goals. Our team will meet with you to develop an affordable strategy to help protect your employees, their families and manage your insurance costs.
Insurance Products:
Health Insurance
Dental Insurance
Vision Insurance
Life & AD&D Insurance
Short Term and Long-Term Disability
Health Savings Account (HSA)
Health Reimbursement Arrangements (HRA)
Flexible Spending Accounts (FSA)
Individual Insurance
Travel Abroad Policies
Self-Funded & Level Funded Medical, Dental and Prescription plans
Access to Self-Funded Captive Insurance Programs
Voluntary Benefits – Life, Disability, Accident, and Cancer Plans
Group benefit consulting
Plan design, strategy, renewals, employee contributions
Group benefit management
Employee communications, claim issues, compliance support, summary plan description
Alternative Funding Strategies
Self-funded, fixed premium, private exchanges, etc.
Cobra and Mini-Cobra administration
Online Portal for Employers & Employees
Health Savings Account (HSA) expertise
Annual Total Compensation Statements
Wellness
Assisting employers in developing a cost-effective wellness program