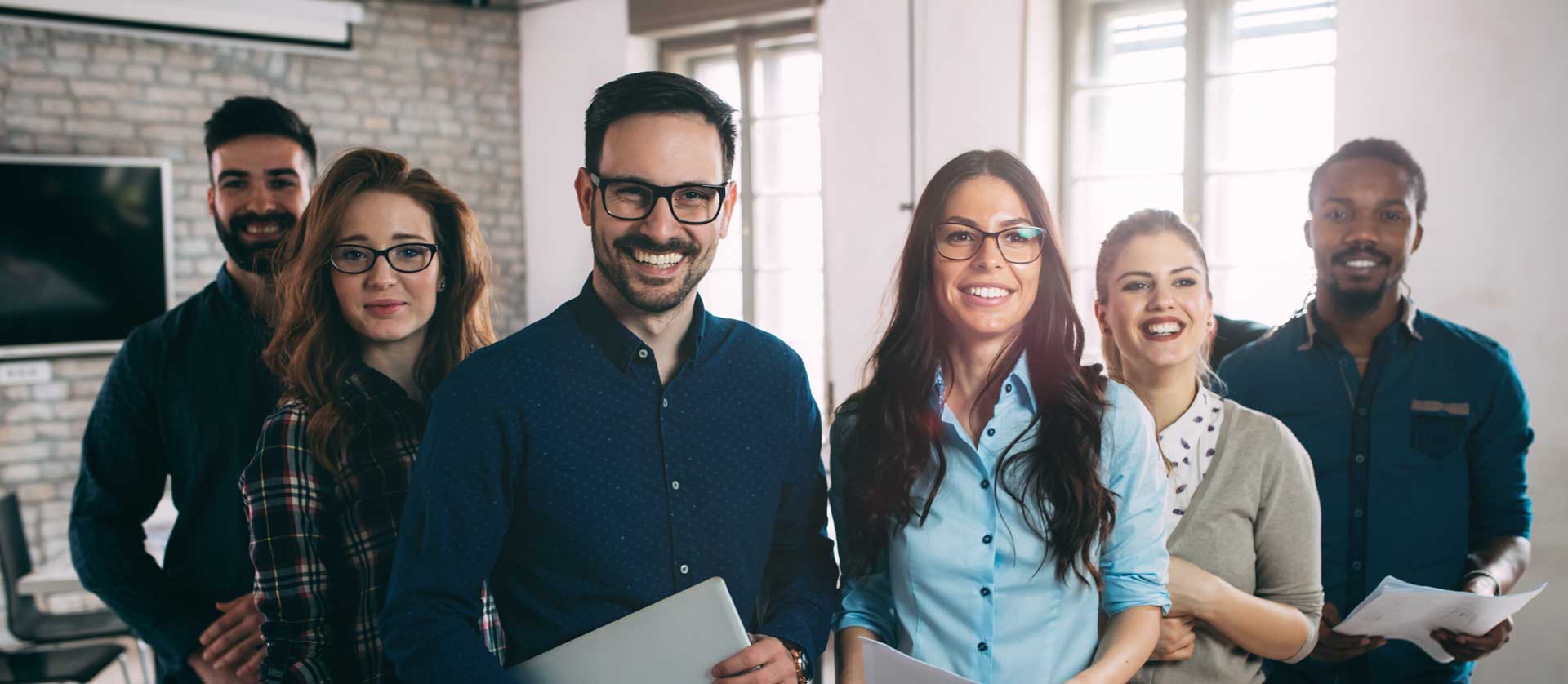 Testimonials
Central Penn Benefits group have been a pleasure to work with in regards to our company benefits. The ladies are all knowledgeable and professional in regards to any questions we have when dealing with our employees. With the online portal through Central Penn it has made handling open enrollment/new hire benefit enrollments a breeze. With the use of the portal it has put all the information at the finger tips for our employee's and their families to access at any time.
We used electronic open enrollment this past November 2019 and had a success rate of 90% of our employee's completing their own open enrollment. The feedback from our employees was very positive with comments about how simple it was to navigate the online portal. We helped the remaining 10% based on the employee having no internet access or access to a computer.
I look forward to working with the ladies at Central Penn Benefits for years to come.
Kevin Nace
HR Administrator, Mark Hershey Farms
Working with Central Penn Benefits this past year has been a wonderful experience! When I found out that our previous insurance broker was resigning, I felt very nervous about our upcoming renewal. However, that was all for naught! Our experience with Jenn and the ladies at Central Penn Benefits has been exceptional. They have put forth extra effort to make sure our business is compliant, kindly answered numerous questions along the way, and helped us to make good insurance decisions for our business and the employees in our care. Central Penn Benefits, we are thankful for you and we look forward to growing our business relationship with you!
Shena Pinto
HR Manager, Cherry Hill Hardwoods Inc.
Central Penn Benefits has been especially helpful to our employees and to us as a company in selecting and managing human resource benefits. Jen, Lisa, Robin, and all the staff at Central Penn are knowledgeable, professional, and responsive to all our questions and needs.  Using the online human resource tools they offer has also been an added value to our company.
Michelle Kirby
A/P and HR, Kirby Agri Inc.
"Our company has been working with Central Penn Benefits since they partnered with PennAg Industries a year ago.   CPB helps us manage our company's health benefits program.  Whenever I have a question about their employee navigator website, an insurance claim question, or a benefits question from an employee, our CPB representative–Robin–can be reached with a simple phone call or email.  She is always very willing to help me quickly find the answers I need!  It is reassuring to know that our company can rely upon them."  
Melissa Zimmerman
HR Manager, Gehman Feed Mill Inc.
Jen Geesey and Central Penn Benefits are true industry professionals.  When we were seeking other Health Insurance Options, they proved to be invaluable in choosing the best plan for our business.  They are exceedingly knowledgeable and creative in simplifying the increasingly complex health insurance marketplace.  I would recommend Central Penn Benefits to any small business that is actively seeking a trust-worthy insurance professional.  
Jeff Georg
President, Ascom, Inc.
PDM Insurance Agency, Inc. loves working with Jen and her staff @ Central Penn Benefits.   Jen always reviews our plan options with us each year and takes time to explain the Benefit options with our entire staff.  Thanks to her thorough review of coverages, our staff added the vision and dental coverage this year.   With all the changes that are occurring in the health insurance arena, we are glad we can work with the Health insurance professionals at Central Penn Benefits to make the right decisions.  They are always quick with replies when questions arise and we appreciate their prompt service
Rita McMullen
President, PDM Insurance Agency, Inc.
Working with Jennifer Geesey has been an absolute delight. This is my first year doing business with her.  Jennifer is extremely knowledgeable and she really took her time to explain my companies health care options.  I have approximately 50 employees and they were very pleased to see the reduction in health care expenses this year and a MUCH better plan!  I never thought that would be possible in this health care environment.  I'm looking forward to a long-term relationship between our companies.
Marc Zimmerman
President & CEO, Americhem International, Inc.